Drag

0
Get in touch
1415 Ocean Dr. Miami, FL (USA) 33139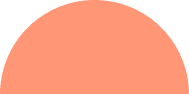 The existence of an unyielding, indomitable force. A self-propelled, fearless conqueror. I don't sleep until the job is done
About
Me
Much like the diverse challenges one encounters in life, the multifaceted nature of software development demands adaptability and resilience. Those who navigate a spectrum of projects, each presenting unique obstacles and requirements, develop a robust skill set that transcends conventional boundaries. It is through facing diverse coding languages, frameworks, and client needs that my expertise was chiseled into a formidable force. The ability to thrive amidst diversity is not merely a trait but a cornerstone for those who aspire to be true masters in the ever-evolving landscape of business, expecially in web and mobile app development.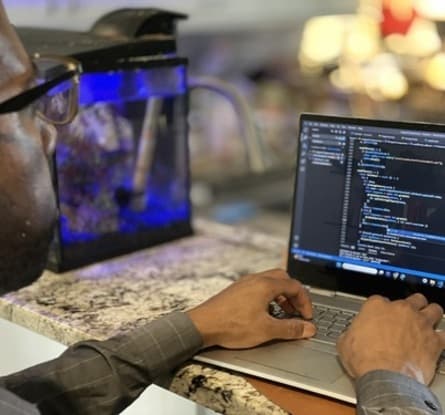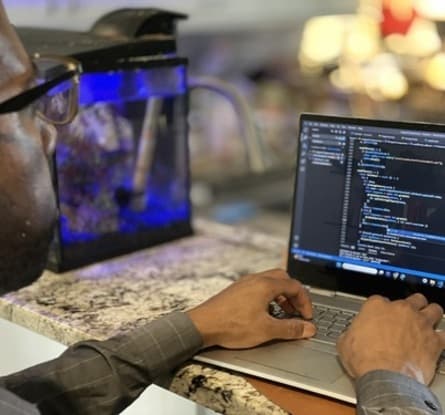 UX/UI
Designs
As a seasoned UX/UI designer, I bring a wealth of skills and a commitment to delivering exceptional design solutions that seamlessly blend user experience and interface aesthetics. My expertise lies in crafting user-centric designs that not only captivate but also elevate the overall usability of digital products. With a keen eye for detail, I specialize in creating intuitive and visually appealing interfaces that resonate with the target audience.
+ Webflow
+ Canva
+ Adobe Creative Cloud
+ Figma
+ Balsamiq
+ tailwind, Bootstrap
Web & Mobile Development
With a focus on building responsive and dynamic web applications, I leverage my skills to provide seamless user experiences across various devices. From crafting intuitive user interfaces to optimizing performance, I am dedicated to delivering web and mobile solutions that not only meet but exceed client expectations. My proficiency extends to both front-end and back-end development, ensuring a holistic and cohesive approach to the entire development process. Through a combination of innovative problem-solving and attention to detail, I contribute to the success of digital projects, creating robust, scalable, and user-friendly applications.
+ Javascript
+ React.js
+ Next.js
+ Gasby
+ Node.js
+ React Native
Motion & Branding Design
I bring forth a fusion of creativity and strategic vision to elevate brand identities. Specializing in crafting compelling visual narratives, I weave together motion graphics, typography, and color schemes to create memorable and impactful brand experiences. From animated logos that breathe life into brand identities to cohesive visual elements that resonate across various platforms, my focus is on delivering designs that captivate and leave a lasting impression.
+ Adobe After Effects
+ Adobe Illustrator
+ Procreate
+ Cinema 4D
+ Figma
+ InVision Studio
Digital Marketing
Embark on a dynamic digital journey with my prowess in digital marketing, designed to catapult your brand to new heights. As a seasoned professional, I offer strategic and result-oriented solutions that resonate with your target audience. My multifaceted approach encompasses a range of digital marketing channels, ensuring a comprehensive and impactful online presence. From compelling content creation to data-driven analytics, I navigate the digital landscape to deliver measurable success.
+ Google Analytics
+ HubSpot
+ Mailchimp
+ Google Ads
+ Hootsuite
+ Canva
Business Strategy
As the owner of a few startups myseld, I bring a holistic approach to the table, combining industry insights, market analysis, and innovative thinking. Whether you're a startup looking to establish a solid foundation or an established enterprise seeking growth opportunities, my business strategy solutions are tailored to meet your unique objectives. Navigate the complexities of the business landscape with confidence and foresight, ensuring sustained success.
+ SWOT Analysis
+ Microsoft Excel
+ Tableau
+ SPSSt
+ Salesforce
+ Microsoft Power BI
Creating Microservices
As a seasoned professional in the realm of software development, my expertise also lies in crafting robust and scalable microservices architectures. I specialize in breaking down complex systems into modular and independent microservices, fostering agility, maintainability, and optimal performance. With a deep understanding of microservices principles and best practices, I navigate the intricacies of distributed systems to deliver streamlined and efficient solutions.
+ Docker
+ Node.js
+ Kubernetes
+ Spring Boot
+ Swagger/OpenAPI
+ Swagger UI